Square 1 welcomes Randy Lund to the team!
We are proud to announce that freefly badass, Randy Lund, is now an officially sponsored SQ1 athlete! With multiple records and countless individual achievements already under his belt, we're excited to partner with Randy as he continues to push the limits of human achievement and blaze new trails in the sport we love!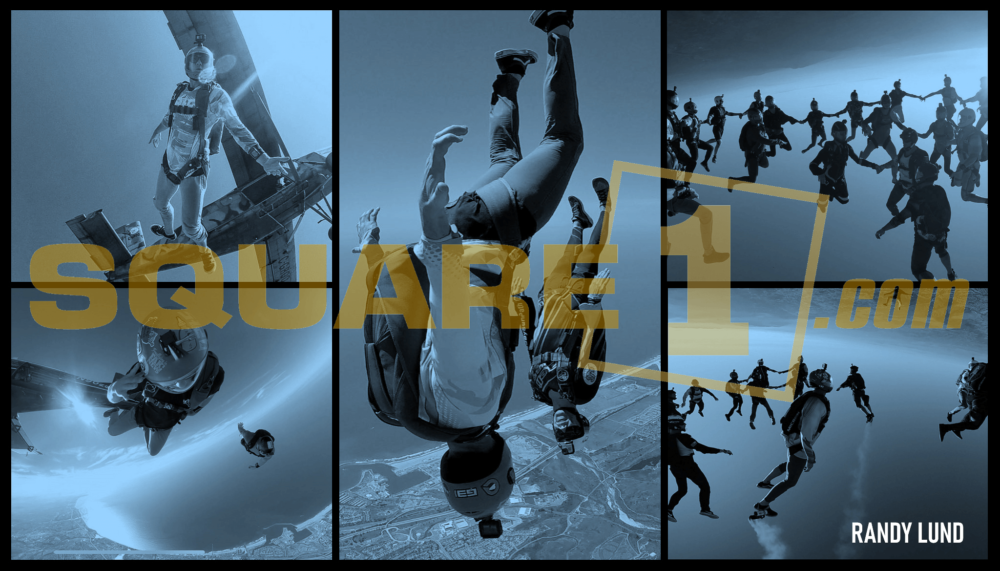 Age : 33 | Years in Sport : 7 | Home Town : Sin City | Home DZ : GoJump Oceanside
Preferred Disciplines: Freeflying | Swooping
Preferred Gear : UPT Vector | NZ Aerosports Leia | PD Optimum Reserve | Cookie Helmets | L&B Instruments
Welcome to the SQ1 team, Randy – a well deserved distinction!
Square One Parachutes – where it all begins!